FINEST RESIDENCES is glad to welcome the italian luxury real estate brokerage company TIRELLI & PARTNERS as our new Finest Member Broker.
Established in 1987 by Marco Ettore Tirelli as a boutique real estate firm to provide bespoke service to luxury properties buyers and sellers, Tirelli and Partners are recognized as a top luxury real estate firm in Italy and a cutting edge real estate consultant.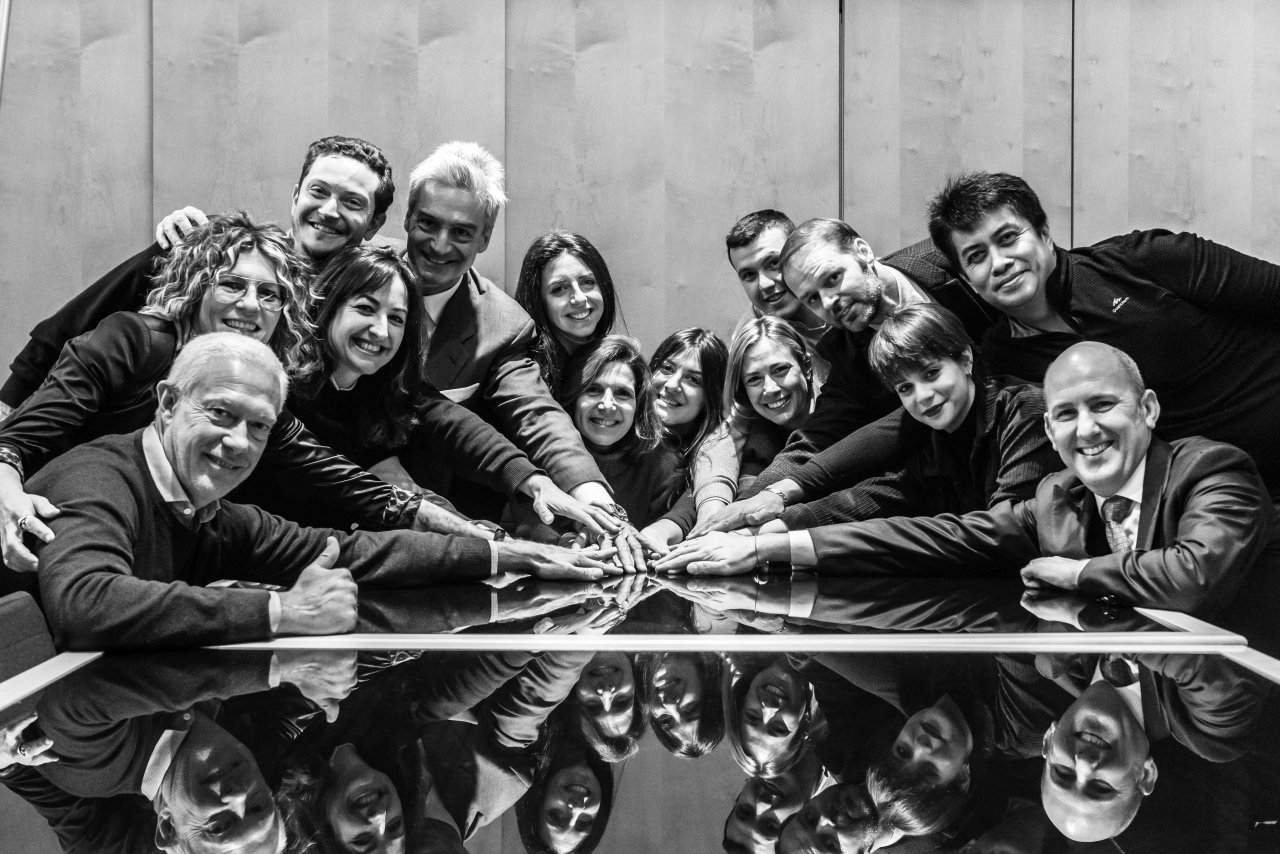 Tirelli and Partners are a benefit corporation, a italian legal status that they have adopted in order to integrate in their corporate purpose the aim of having a positive impact on society and on the environment, in addition to standard economic profit goals.
Being chosen and appreciated by their customers means having mutual respect and taking care of their needs. It is therefore no coincidence that, first in Europe among the real estate companies, in 1999, Tirelli and Partners got the ISO 9002 quality certification and in 2020 the B Corp® certification, granted to companies that act according to the highest standards of either social or environmental responsibility:
Social responsibility, because Tirelli and Partners' purpose is to testify that a successful company is able to focus on people and building with all of them human relationships that yield a meaningful workplace and lifetime;
Environmental responsibility, because Tirelli and Partners adopt a sustainable business behaviour, intended as a commitment to minimize the impact of their work activities on the earth, avoiding any useless waste. The company is a carbon neutral company since 2019, when they decided to offset our emissions contributing to a reforestation project.
Services
Tirelli and Partners offers real estate expertise in 5 main areas:
1. Transaction
Tirelli and Partners provide transactional counseling services on purchase, sale and lease-back agreements. They provide as well tenant representation services.
2. Technical consulting
Tirelli and Partners work since years with top consultants and academic advisers to provide their clients full technical consulting services of international standard, including:
investment analysis
highest & best use assessments
project marketability and feasibility studies
contract and closing assistance
due diligence
3. Valuations
We are experts in providing valuations and surveys of any kind of asset, real estate portfolios and real estate credits.
4. Real estate Corporate consulting
Our Corporate Counselling Department helps C-level management in making decisions on asset allocation strategies, corporate strategic planning or own vs. sell analysis.
5. Info & Research
Further to the Luxury Market Report for the cities of Milano and Rome that we have been publishing twice a year since 2003, our information and research department provides customized market reports and analysis either with national or international focus.
The Luxury Residences Report
Since 2003 Tirelli and Partners have been publishing a six-monthly Luxury Residences Report, a report that analyses the top segment of the real estate market in Milan. The report is clustered in the 6 prestigious areas of Milan and provides all the data about prices, discounts, sales times, absorption indices and much more regarding to the highest segment of the real estate market – homes that have a price higher than one million euros.
To view Tirelli and Partners' luxury properties for sale and rent and contact them, please click here