We are very pleased to welcome CBRE Residential UK/EMEA (United Kingdom, Europe, Middle-East & Africa) at Finest Residences. Finest Residences' global network of lawyers and brokers will now offer CBRE Residential's luxury properties and new developments to their clients worldwide.
About CBRE Residential
CBRE Residential are experts in the prime central London residential property market. They have over 90 years combined experience in selling high-end residential schemes. CBRE Residential is acknowledged worldwide as one of the top global real estate leaders, providing their clients with the utmost level of service and excellence.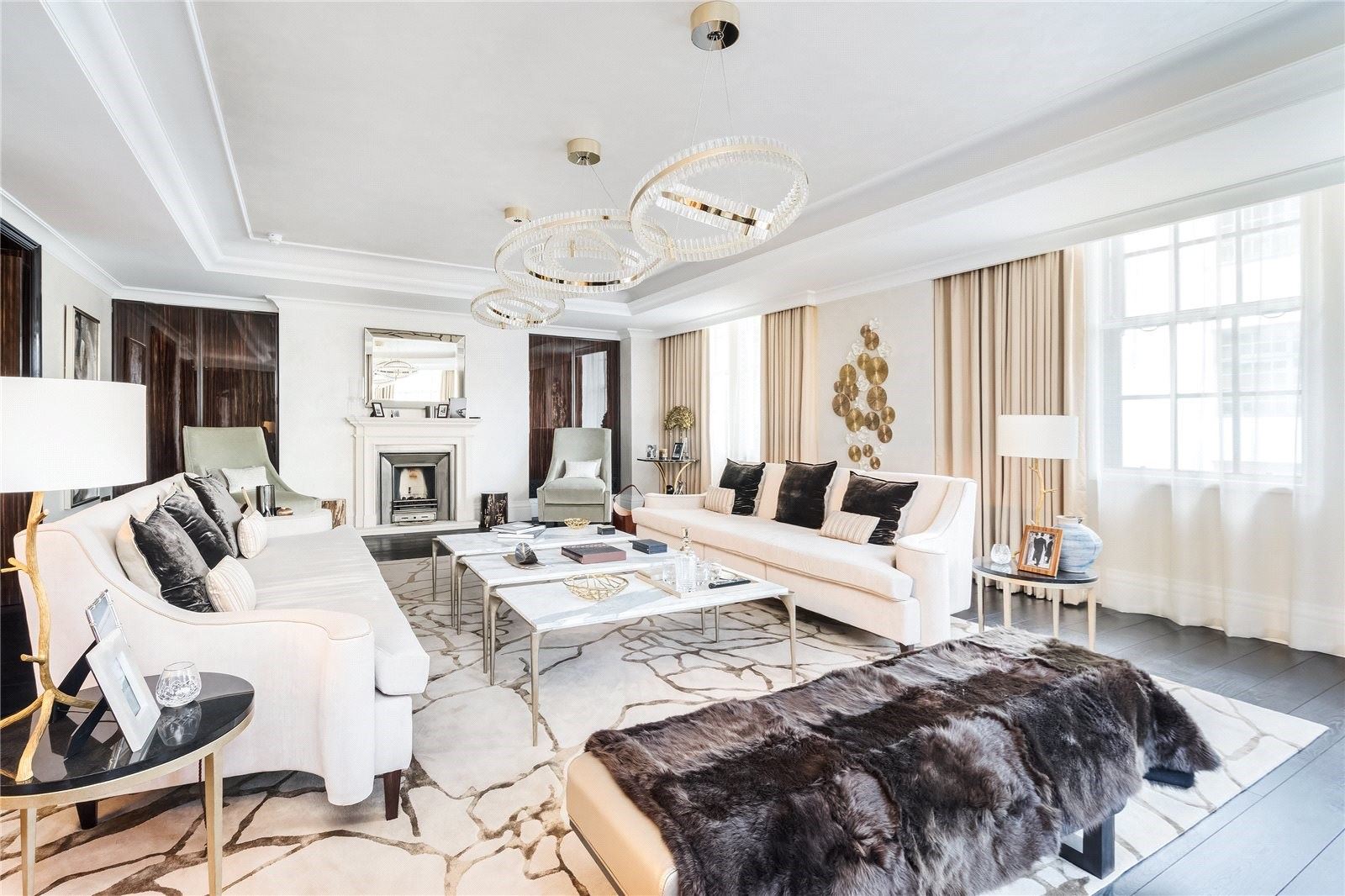 CBRE Residential's team has extensive knowledge of the unique London market and the expertise to deliver some of the most successful property schemes in London. They also provide excellent sales, lettings and property management services and ensure every vendor, landlord, purchaser and tenant is provided with a seamless and comprehensive service.
The group operates within a global property platform allowing them to assemble teams of outstanding expertise regionally, nationally and internationally. It offers a holistic service from site delivery, access to land, development sales, to marketing and everything in between.
CBRE around the world
CBRE global presence is complemented by their local knowledge; CBRE can access buyers and contacts internationally while also understanding what makes each place special.
Working on behalf of the world's premiere residential developers, they bring to the market the very best in real estate around the world.