Passalacqua is a singular destination, born in the 18th century as a haven on Lake Como. Celebrating friendship, love, leisure, culinary delights, and the Italian art of "dolce far niente", it continues to embody that heartfelt spirit today. Welcome to Passalacqua.
The ideal season to experience Lake Como? Each and every one.
In spring, the air is imbued with the fragrance of blossoms, painting white brushstrokes across the verdant hillsides that overlook the cobalt blue waters. Summer ushers in long, languid days that seamlessly transition into enchanting nights brimming with potential. Come autumn, the forests are adorned in russet and copper hues, while the table is graced with the aroma of truffles and the richness of green-gold olive oil. Passalacqua serves as your portal to a lake that beckons in all seasons.
A touch of La dolce Vita
In times gone by, it was understood that pools designed for swimmers could also exude elegance. Nestled on a garden terrace just beneath the primary villa, adorned with the charm of ancient climbing roses and a majestic bay tree, 'la piscina' invites both athletic laps and leisurely swims with equal grace.
Located just a short stroll from the poolside, the Winter Garden was once a greenhouse and has been elegantly converted into an all-day bar. It is in this vibrant space that the pool's guardian goddess, the renowned Milan-based designer JJ Martin of La DoubleJ, has skillfully employed her design expertise and exquisite vintage sensibilities to craft a stylish and delightful haven of convivial comfort.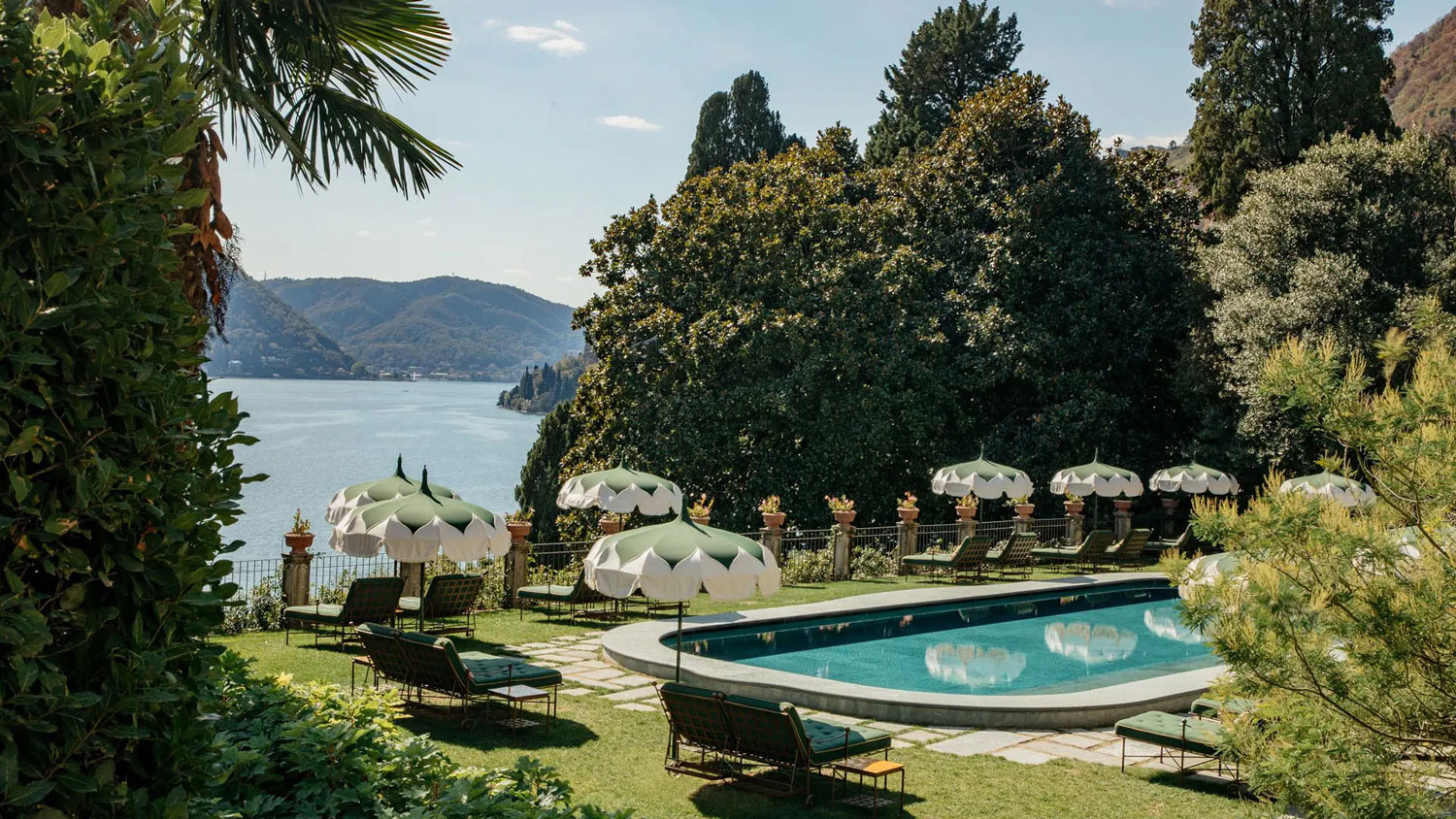 Villeggiatura embodies a splendid Italian tradition
Passalacqua rekindles the Italian custom of villeggiatura, which was not just a vacation but a cherished tradition. Villeggiatura, for Italian families, was an eagerly awaited annual ritual, signifying a shift from urban dwellings to rural retreats. Beyond a mere change in surroundings, it offered a chance to rejuvenate the body, nourish the soul, and broaden the horizons.
At Passalacqua, the day is yours to command. Whether you choose to greet the morning with an early rise or linger in bed, immerse yourself in the Italian art of 'dolce far niente.' Curl up with a captivating book, relish the caress of the breeze on your skin, and listen to the faint melodies of water, voices, and rustling leaves. You can also indulge in activity – indulge in a soothing massage, master the art of crafting pasta, or glide gracefully across the lake aboard a vintage motor launch. It's a life of living, loving, savoring, and exploring, all on your terms during your vacation.
As a fresh morning unfolds, filled with possibilities, you have choices to make. Will it be a serene yoga session beneath the magnolias, a refreshing swim in the pool, or a friendly game of bocce? As you wander through the historic streets of Moltrasio, will you be greeted with warm 'buongiornos'? Might a visit to the herb garden serve as a fragrant prelude to a delightful and uncomplicated light lunch?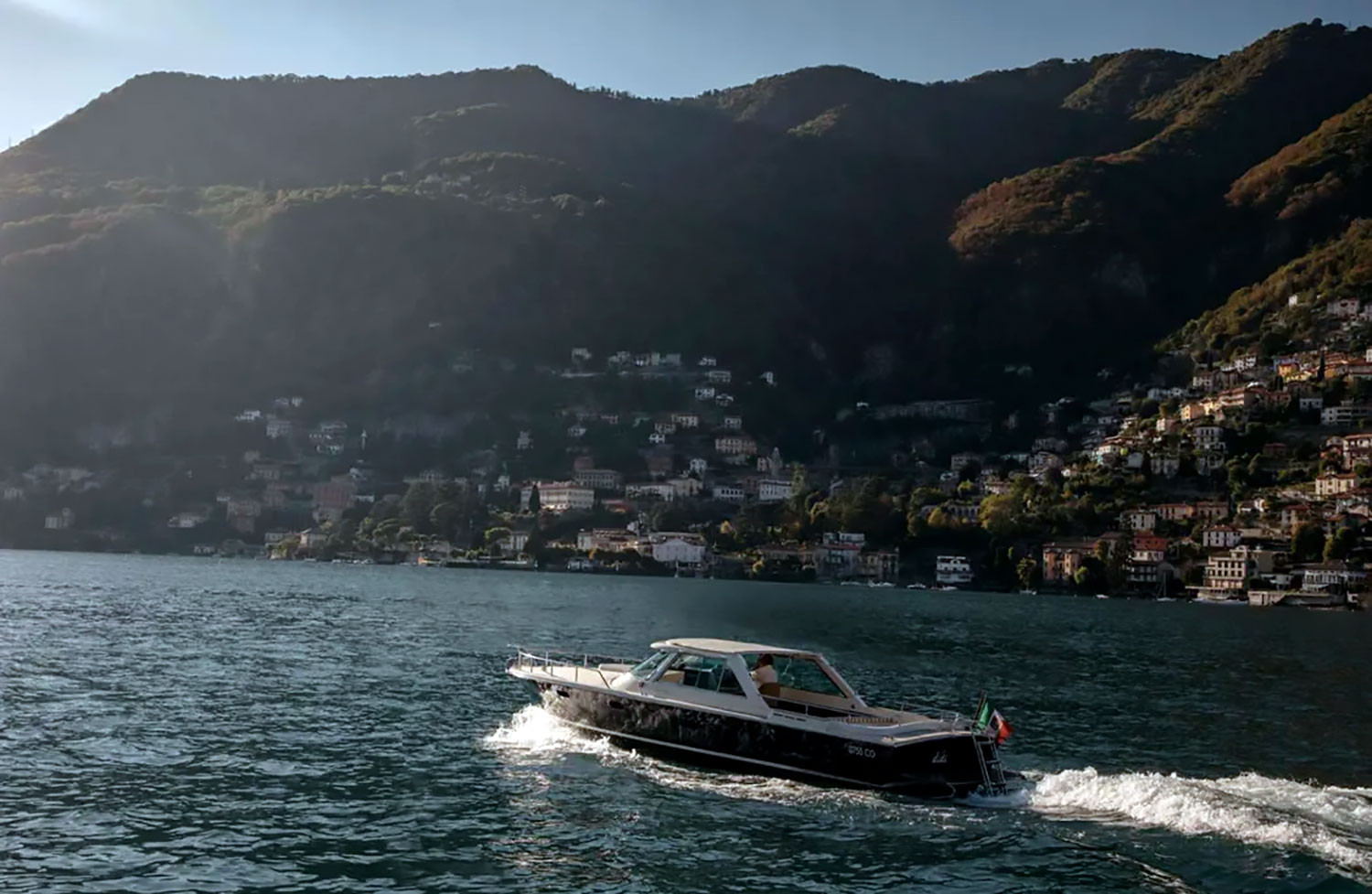 Discover Passalacqua on https://www.passalacqua.it/en