From September 28th to October 1st, the legendary Port Hercule of Monaco welcomed 125 of the latest superyachts, accessories, equipment and luxury lifestyle products, along with high-tech tenders and support craft.
After having enjoyed the highest hospitality in the Principality and onboard some of the world's finest superyachts, including the show standout superyacht, Heesen's Galactica SuperNova, I deliver you my impressions of this new memorable Monaco Yacht Show 2016.
The Award winners of the Monaco Yacht Show 2016
The opening gala ball of the Monaco Yacht Show was held in the historic Salle Belle Époque at Hôtel Hermitage. The very expected 70m (230ft) fast displacement superyacht GALACTICA SUPER NOVA, designed by the famous Espen Øino and built by the excellent Dutch shipyard Heesen, won the highest prize for the best interior design, as well as the 2016 MYS Finest New Superyacht award.
The largest Heesen built to date, GALACTICA SUPER NOVA offers herself from her luxurious sundeck to her beach club, to God-blessed twelve guests, who can enjoy sunbathing, dining, spa, Jacuzzis, jet-pool or just lounging around in the sun or shade. Built with fixed pitch propellers and a Rolls Royce central booster jet, she is not only fast but also highly maneuverable in all sea conditions and extremely quiet.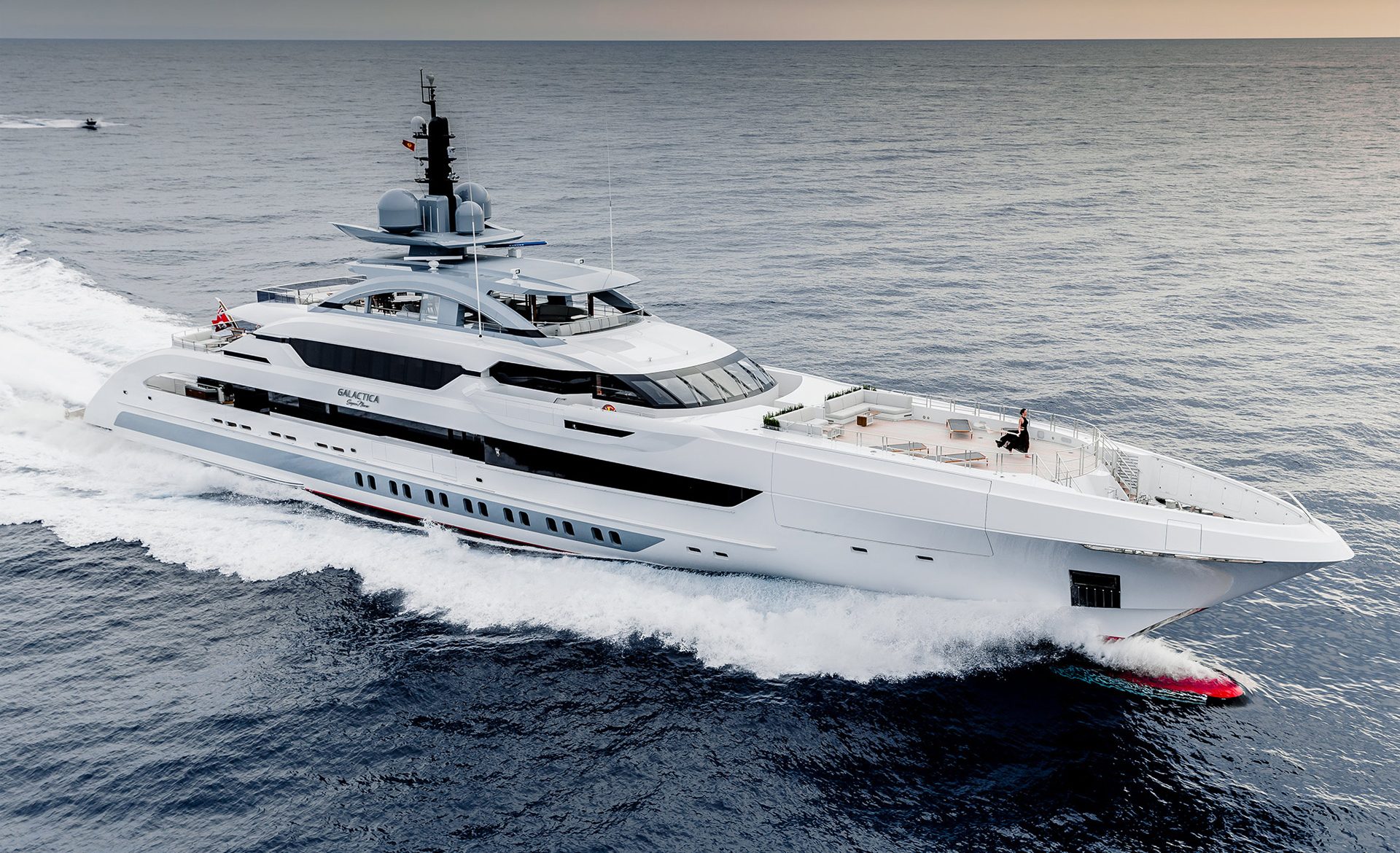 The Heesen 70m superyacht Galactica Super Nova (Photo Credit: Heesen Yachts)
The winner of the 2016 MYS Exterior Design Award was SYBARIS by Perini Navi. Acclaimed as "one of the stars of the show," SYBARIS was designed in partnership between Perini Navi and Philippe Briand, a 31-time international award winner.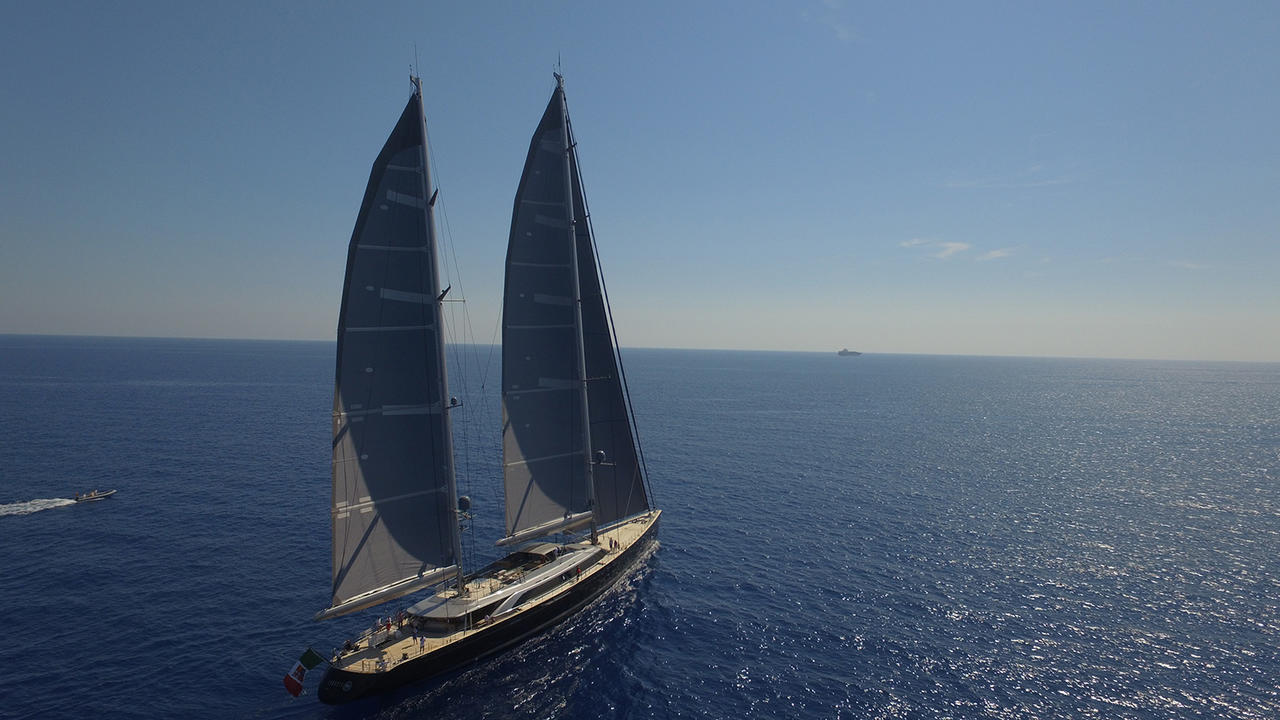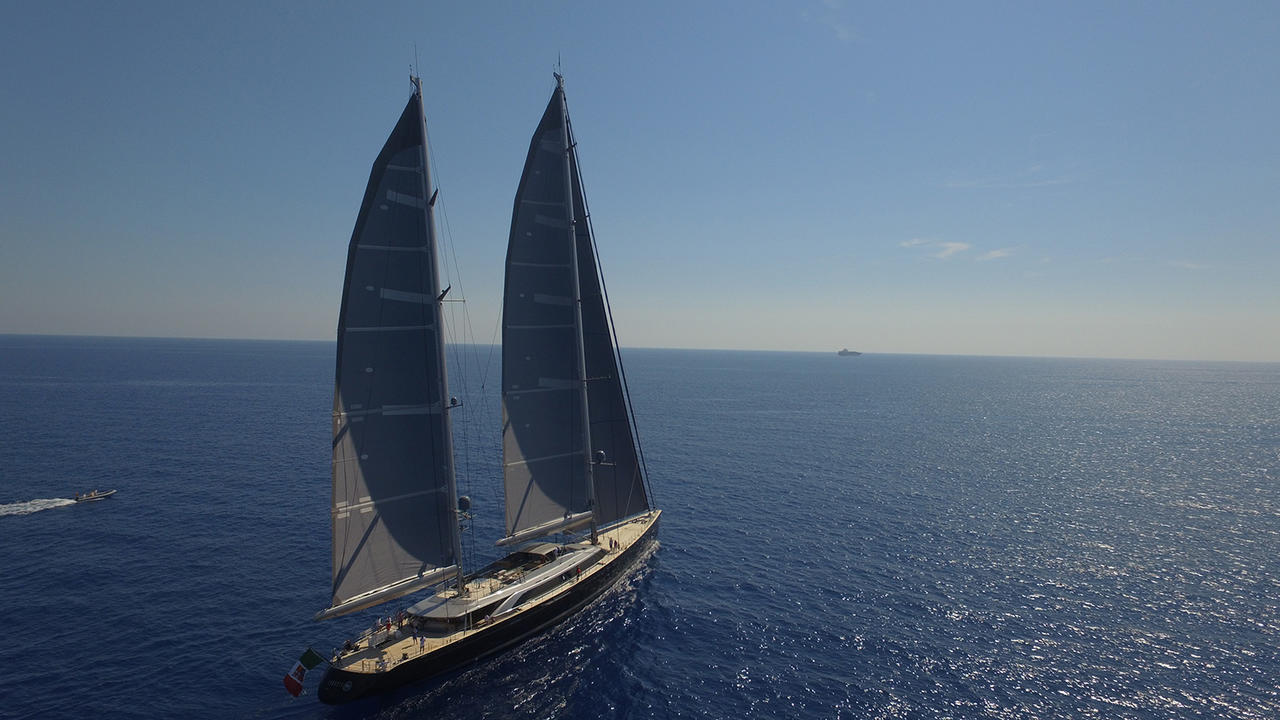 Perini Navi sailing superyacht Sybaris (Photo Credit: Perini Navi)
The winner of the 2016 MYS/RINA Award for most ecological yacht at the show was Wider Yachts for its 47-metre yacht GENESI. Wider is now working on the larger, 50-metre Project Cecilia.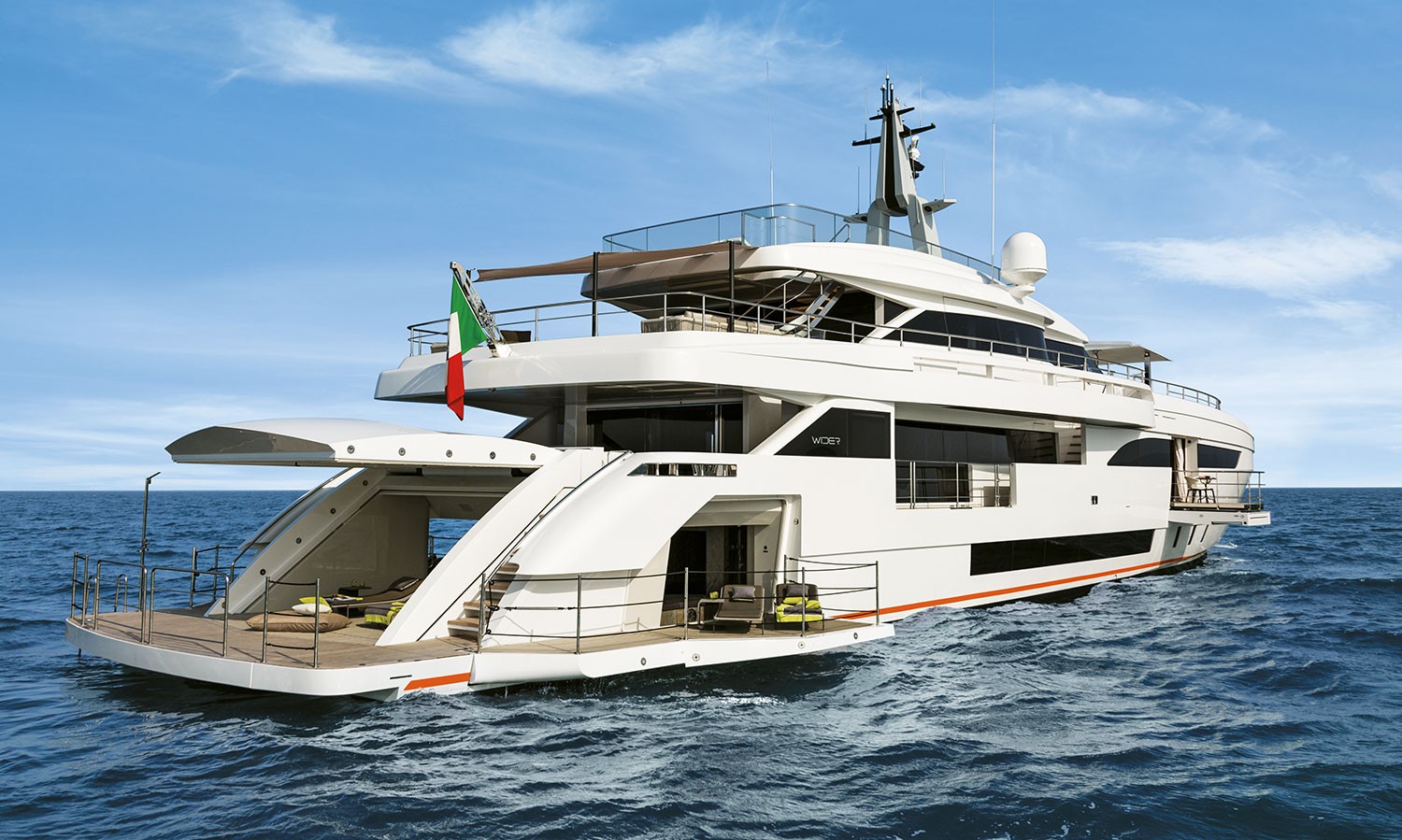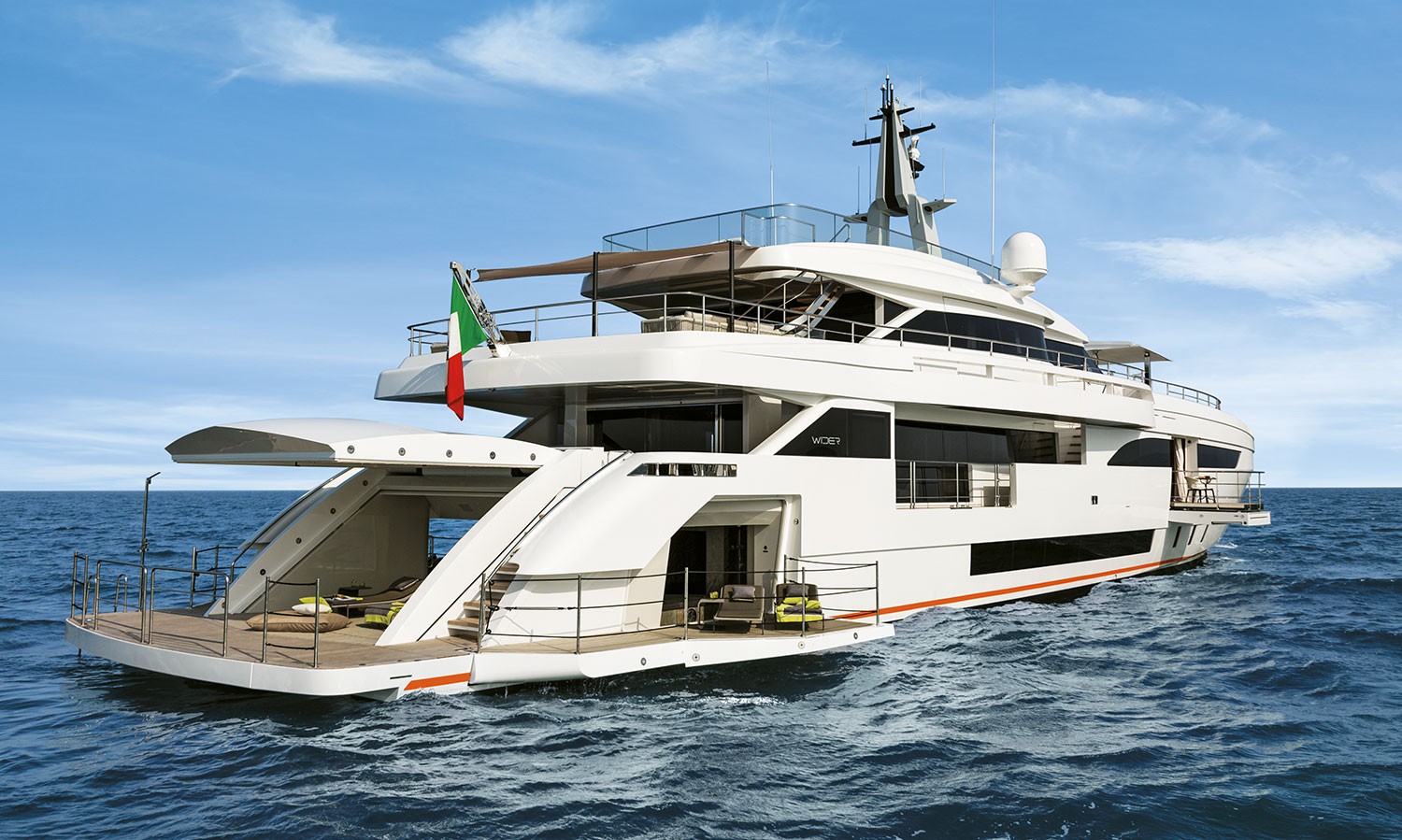 Superyacht Wider 150 (Photo Credit: Wider)